Tantric Massage New School of Erotic Touch
From Bluetruth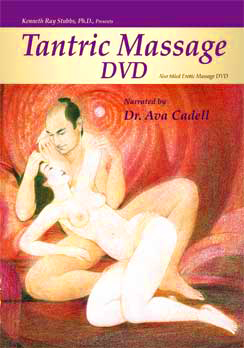 Tantric Massage
60 minutes of explicit video with Kenneth Ray Stubbs, Ph.D.
This class teaches a full-body massage that combines Swedish, Esalen and the erotic. This is ideal for couples, and you will learn strokes for both the male and female bodies. More than half a million people have learned erotic touch from this video.
Tuition is $19.95 for this class
or
$99 for 3 months for all 25 classes and $10 per month thereafter
.
You need JavaScript enabled for viewing comments